Better WordPress job boards.
Done for you.
From £56/month
(Billed annually plus £300 set up fee)
Better how?
Beautifully styled to fit your brand
Advanced keyword search and filters
Location-based search
Google for Jobs support
Similar/related jobs
Done for you
Installed and configured
Styled to fit your brand
Managed and supported
⏱ Rapid turnaround
All of this delivered within 1-3 weeks.
Welcome to RecPress, the ultimate solution for recruitment agencies who want a hassle-free, professional job board on their website.
We understand the technical challenges of job boards, which is why we offer a fully managed service that takes care of everything from installation to ongoing support.
Built for WordPress
Our service is specifically tailored for WordPress sites, so you can be confident that your job board will seamlessly integrate with your website's design and functionality.
We handle the technical details, leaving you free to focus on what you do best – finding the right candidates for your clients.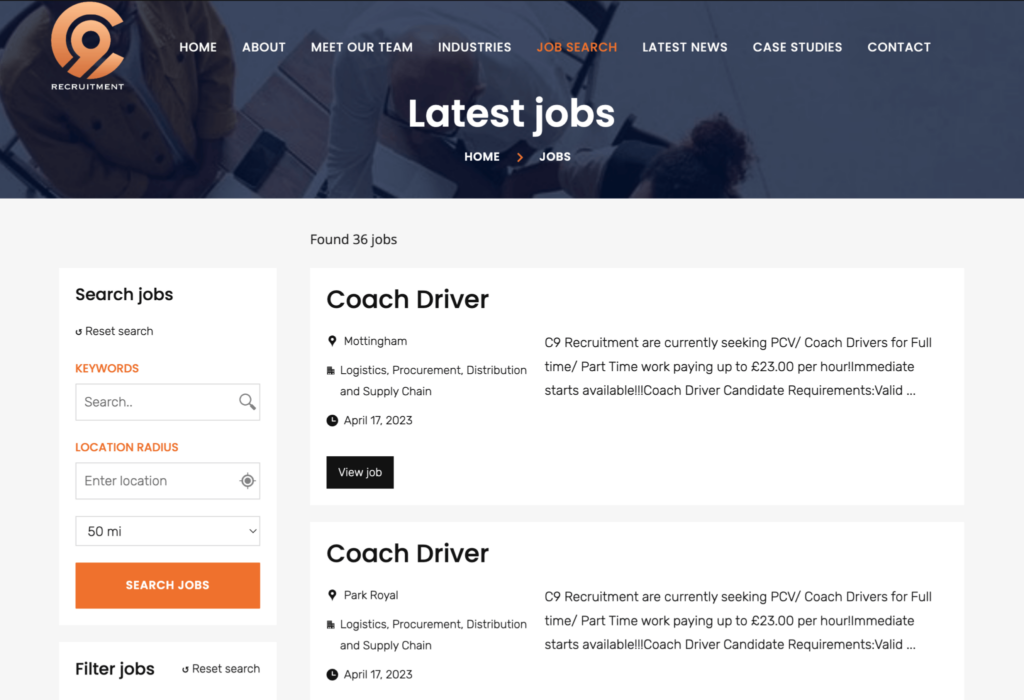 Why choose RecPress?
Enjoy a range of benefits that will save you time and money, including:
Hassle-free installation and setup
Beautifully styled to match your branding
Ongoing management and support
Seamless integration with your existing website
Affordable annual or monthly subscription plans
Don't waste any more time and resources on managing your job board – let us take care of it for you! With our expert service, you can focus on what really matters – growing your business and delivering value to your clients.
Sign up today and start enjoying the benefits of a professional, fully managed job board service from RecPress.
Features
Enterprise-class features as standard
Your job board comes with a host of job board features including a powerful faceted search and Google for Jobs data output as standard.
Advanced filtering and search
Help your candidates find the jobs they're looking for
RecPress comes with extensive and easy to use job filtering and search.
Candidates can easily find the jobs they are looking for through search. Search parameters include:
Keyword
Geo-location (jobs within certain radius)
Industry
Job type
Working arrangement (remote/hybrid/office)
and custom filters and facets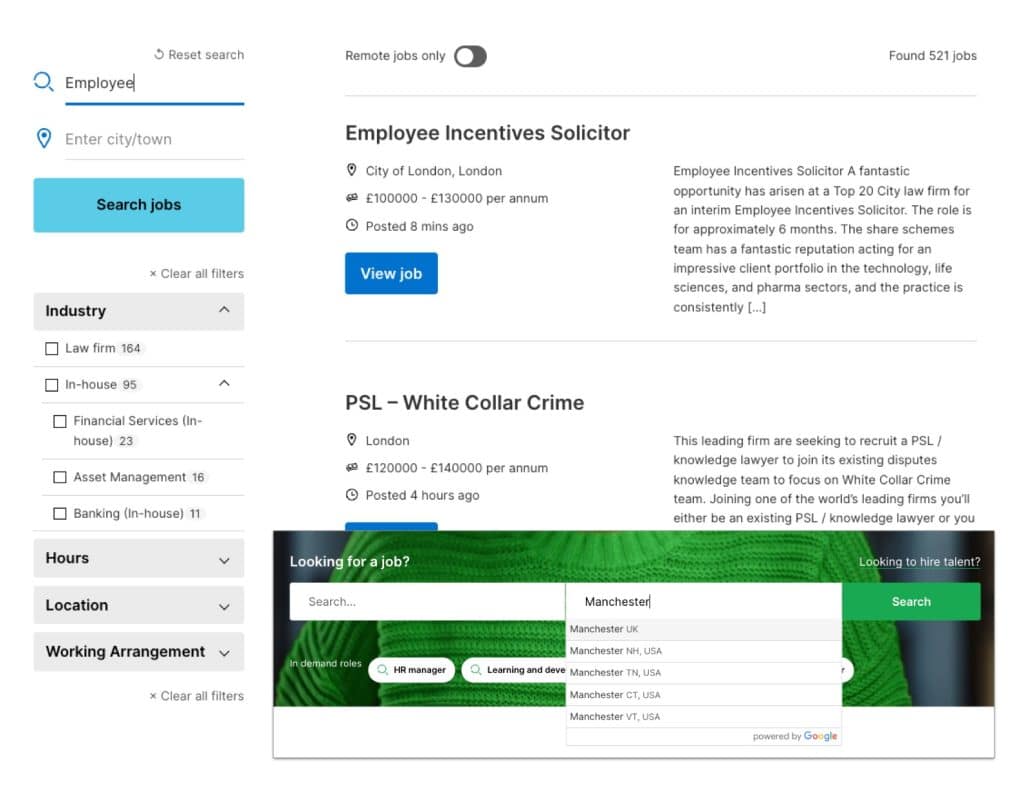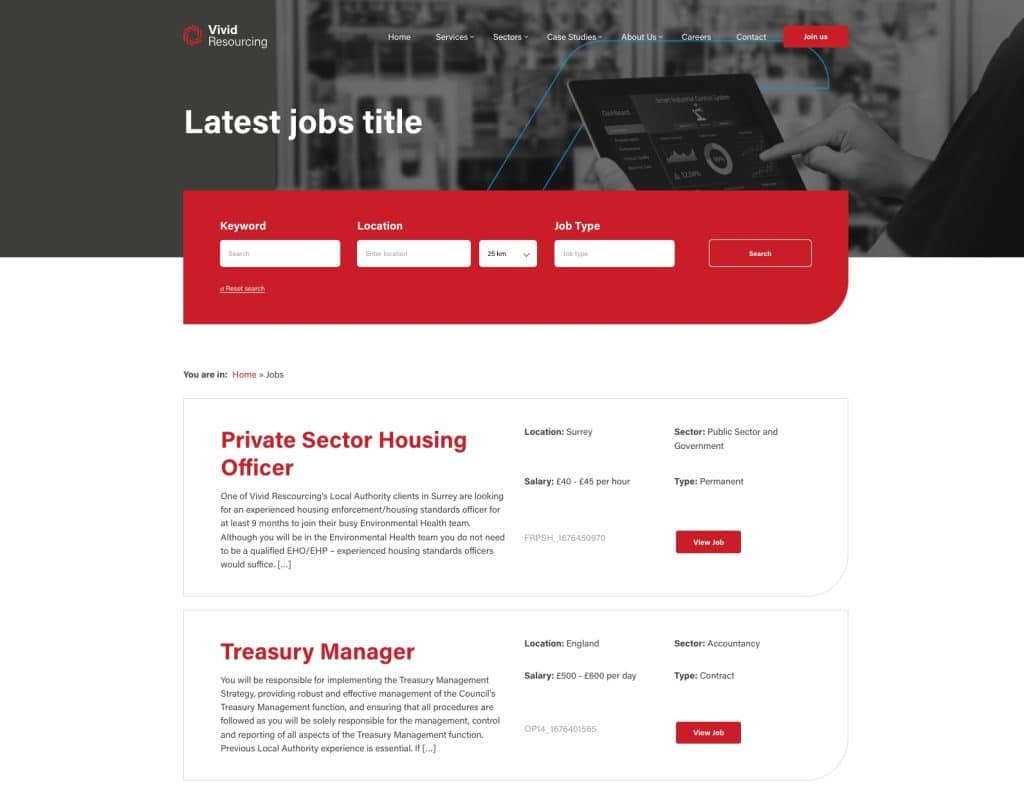 Design customisation
Fully branded job board to match your site design
A job board that showcases your brand, and fits in with the rest of your website.
Layout as you want
A choice of job board layouts
Our integrated job board provides a choice of layouts for your job listings page including:
Positioning of the facets (left or right)
Job summary output
Grid style job listings
Pagination or load more options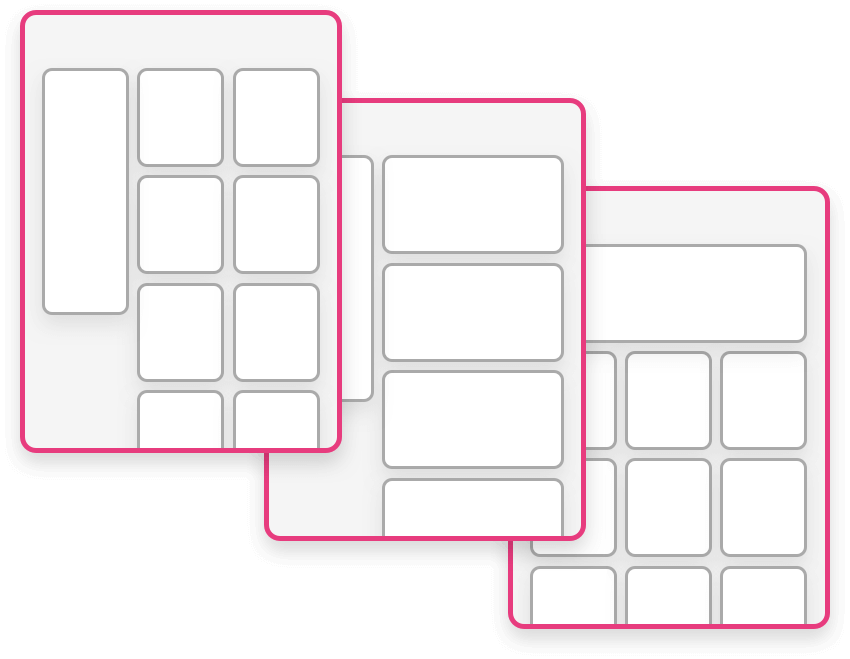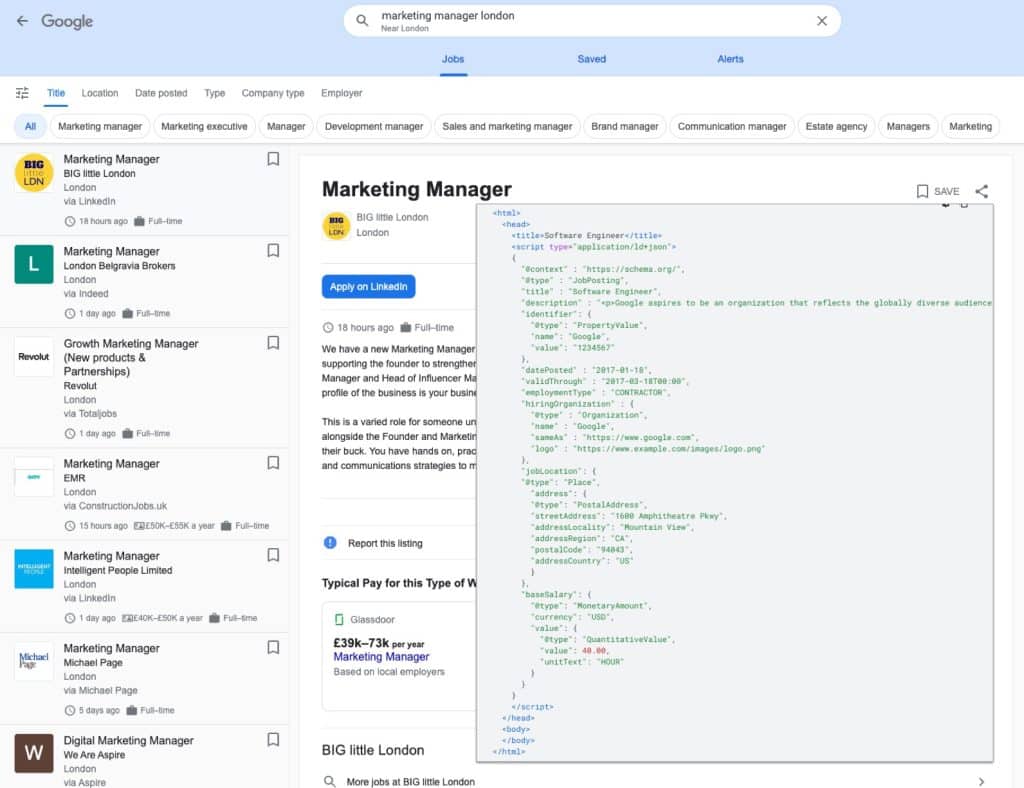 Structured data
Get your jobs listed on Google for Jobs
Get more visibility for your jobs with Google for Jobs.
RecPress ensures that the correct structured data is output for each job, allowing Google to index your jobs for a better reach.
Support and maintenance
Support when you need it, ongoing maintenance so that you don't
RecPress is fully supported.
We'll do our best to ensure that you won't have any problems with your RecPress job board.
But if you do, we're here to quickly resolve issues and provide friendly support.
Pricing plans
Integrated
RecPress is installed and integrated in to your current WordPress website.
E.g. acmerecruit.com/jobs
Flexibility
Monthly
£67 / month
+ £300 one off setup fee
Best value
Annually
£670 / year
+ £300 one off setup fee
---
Hosted
Our 'hosted' version of RecPress means that anyone can have a RecPress-powered job board.
Your job board is hosted on our servers and lives on a subdomain of your website.
E.g. jobs.acmerecruit.com
Flexibility
Monthly
£99 / month
Best value
Annually
£990 / year