Job board gallery
The following job boards have all been built with RecPress, our "done for you" job board service for WordPress.
Yes, these job boards look great, but the improvements are more than skin-deep. There is clever stuff going on behind the scenes to improve candidate experience, and traffic acquisition.
You know, we could do this for you too.
So, are you next?
Kemp Recuitment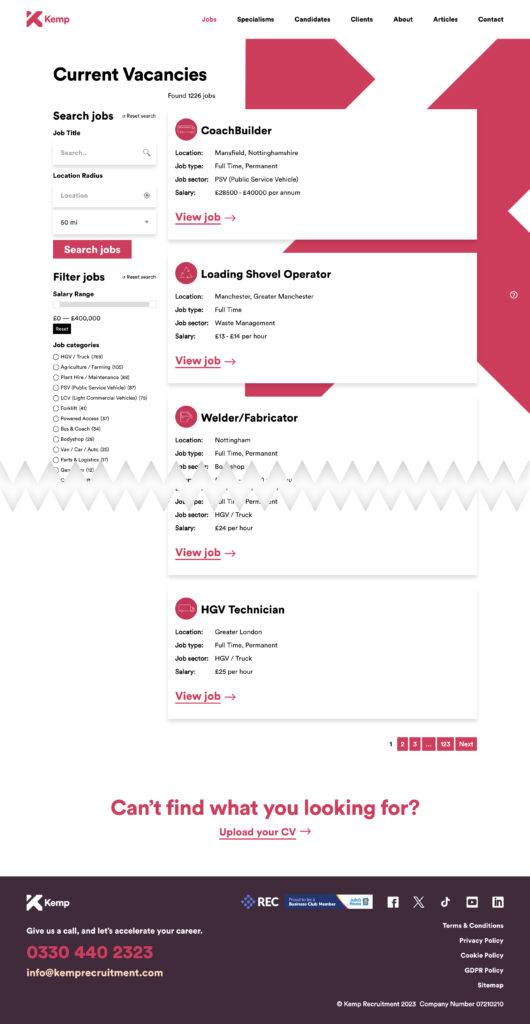 Link 3 Recruitment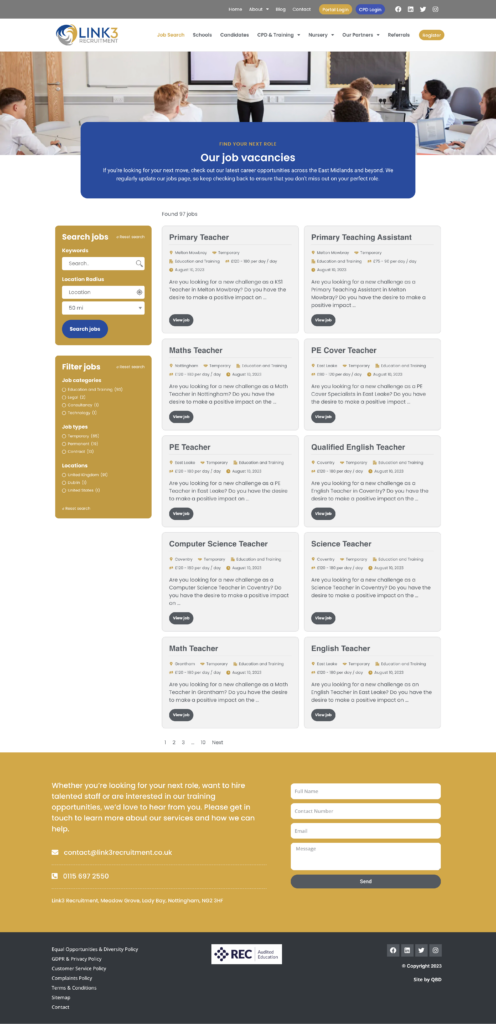 Torra Recruitment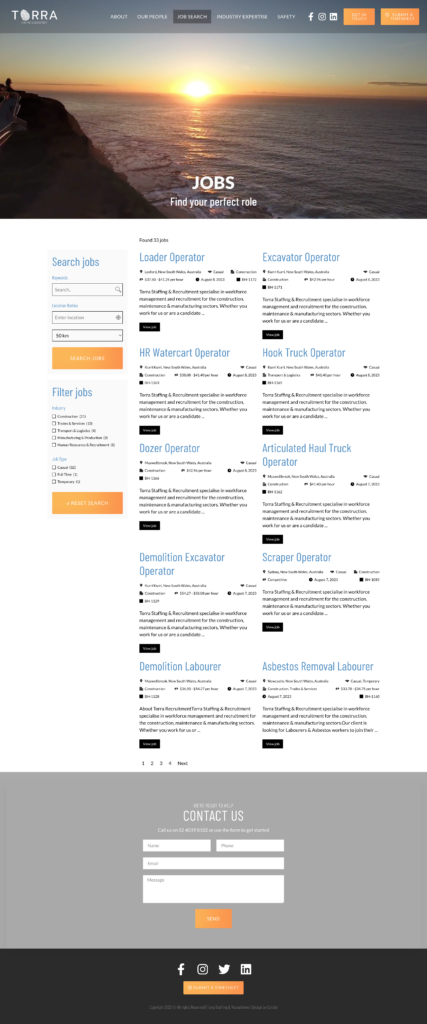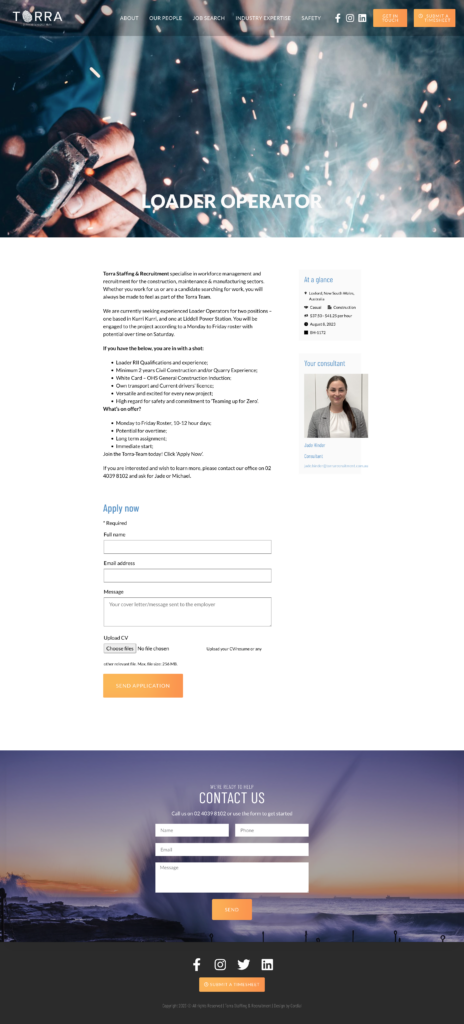 Cititec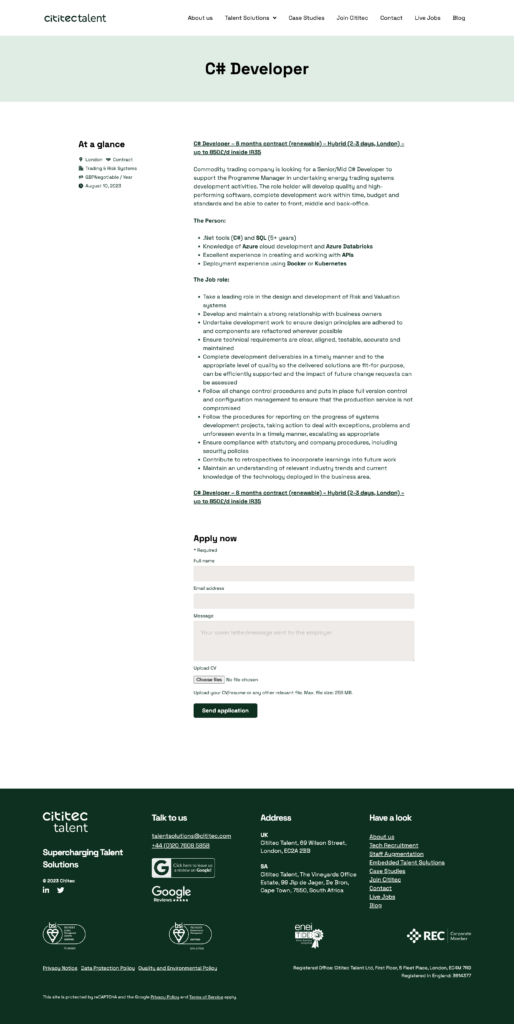 C9 Recruitment